About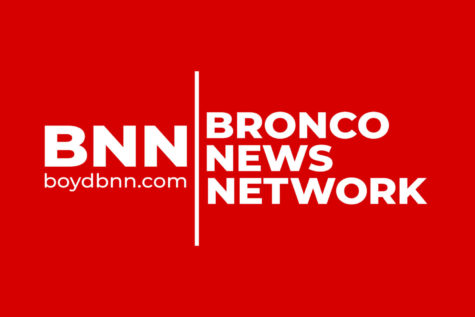 The mission of Bronco News Network (BNN) is to provide students with real-world experience in the field of television production and broadcast journalism in order to prepare students for higher education and jobs that are in high demand.
Launched in 2008, BNN is the premier media outlet for McKinney Boyd High School, broadcasting LIVE by high school students, for high school students. Our LIVE show is broadcast online through YouTube.
For more information about the staff, news, or even if you have some ideas for new stories, stop by H122 and talk to Mrs. Robinson. 
BNN Bronco News Network
McKinney Boyd High School
600 Lake Forest Dr.
McKinney, TX 75071
Advisor: Tamara Robinson